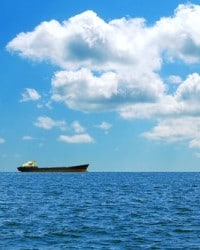 Providing Wear Products, Solutions & Wear Engineering Worldwide
The A.J. Weller Corporation is Composite Technology Worldwide®. We service clients all around the world that are committed to improved efficiencies, cost-reductions, and increased margins with the use of our Composite Technology products and applications. Through our International Sales Division, based in the USA, or through one of our international joint ventures, distributors, or business partners, Weller will bring the best value to your operation.
Would you like to know more about Weller's International Services? Please click here to contact us.